3 Core Technologies & Evolution of NdFeB
1980s - 1990s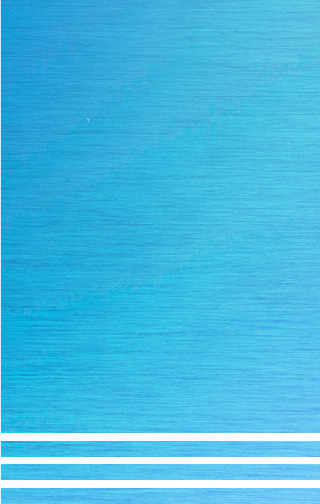 2000s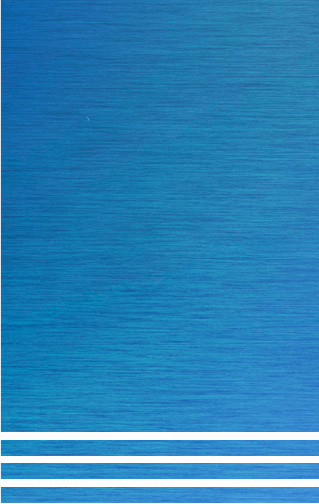 2010s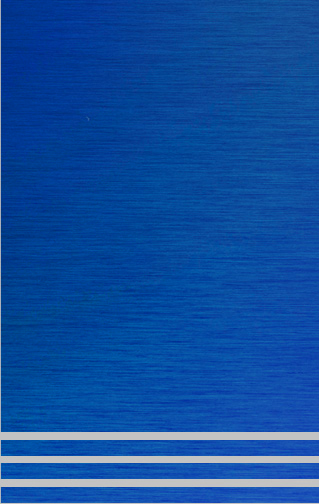 2020s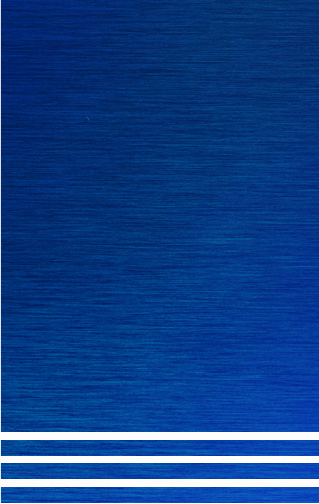 01

ZHOFP(ZhengHai Oxygen Free Process)

In the 2000s, ZHmag initiated the theory of Zhenghai Oxygen Free Process in the NdFeB industry and took the lead in realizing industrialization. It created a high-performance NdFeB technology route with Chinese characteristics, leading NdFeB industry from high oxygen era (>2000ppm) to low oxygen era (<1000ppm).

The development of Oxygen-free process enables China NdFeB industry to lead world. It also builds a solid base for TOPS and THRED technologies.

02

TOPS(Tech. of Optimizing Particle Size)

By decreasing the particle size as well as the internal defects and improving the coercivity of magnet, ZHmag realized the achievement of HEAVY RARE EARTH less and even heavy rare earth zero .

03

THRED(Tech. of Heavy Rare Earth Diffusion)

The diffusion of heavy rare earth is an innovative application of classical diffusion theory in the production of NdFeB. Through the diffusion of heavy rare earth among the intergranular phases, ZHmag uses a small amount of heavy rare earth to achieve high coercivity and high working temperature, and it's another revolutionary progress for the 2010s NdFeB technology.